Gas station chain, Kyiv
Large-format glass facades with no visible vertical load-bearing elements and no optical distortions.
In 2022, the first international presentation of Aestech technologies occurred during the World Architecture Festival. It was the first time the world witnessed the capabilities of frameless glazing technology based on insulated glass units with higher stiffness. Aestech impressed festival attendees with its booth, featuring a massive all-glass arch as the central element.
In 2023, Aestech is once again introducing The Futureglass Prize at the World Architecture Festival 2023.
This special award at the festival will recognize the best projects using glass and innovative methods of its application in architecture. One of the seven projects shortlisted for The Futureglass Prize in 2023 will receive this special award.
The World Architecture Festival is one of the key events in architecture and development. Being shortlisted for the competition of this level is a marker that we are on the right track, and our solutions help architects implement big and bold projects.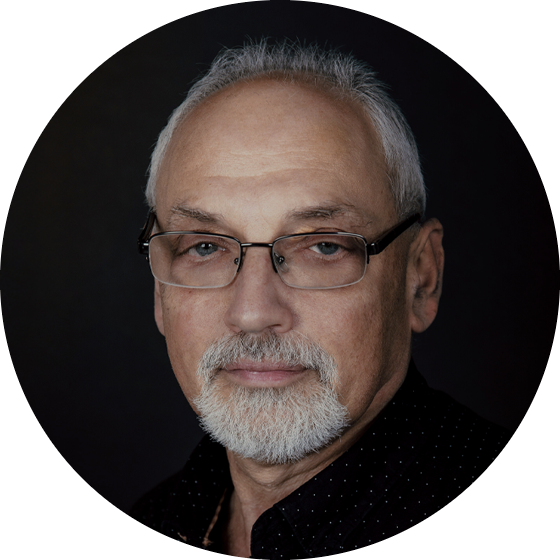 Leonid Lazebnikov, CEO
Our Projects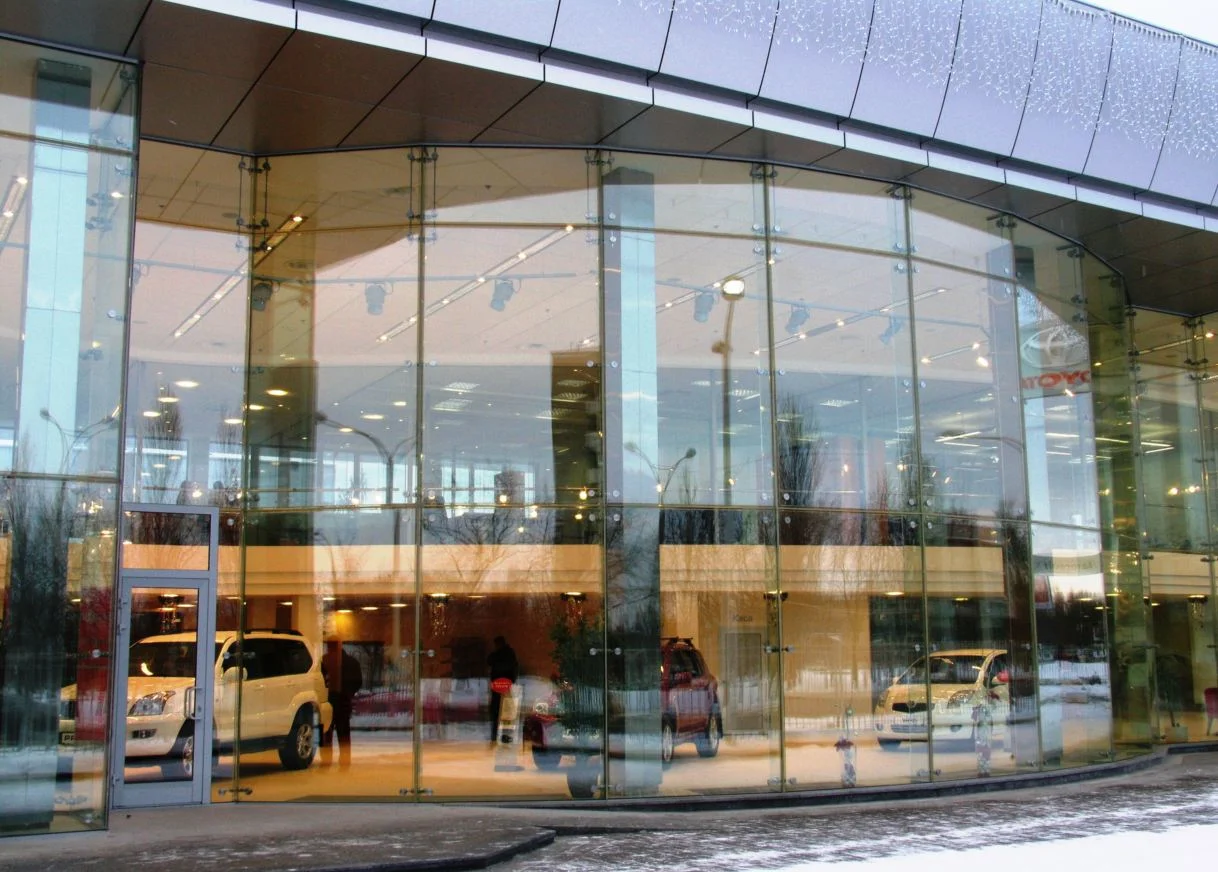 Toyota showroom Autosummit in Kyiv
For more than 16 years, it has been considered one of the most beautiful car showrooms in Europe.
UNIT.City Office, Kyiv, Ukraine
The B14 and B15 buildings project in the innovation park UNIT.City in Kyiv. The main feature is the frameless glass facade and its appearance that changes depending on the lighting.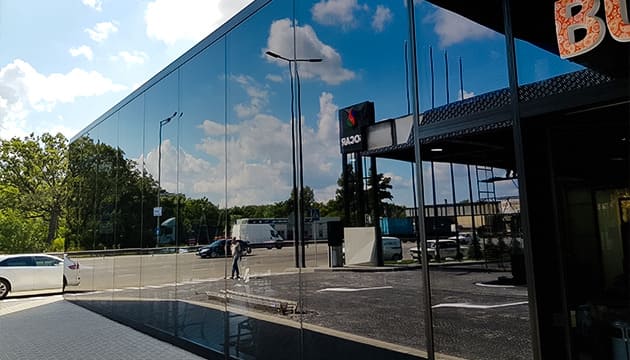 Chain of gas stations, Ukraine
Large-format facades, 4.2 meters high without visible vertical load-bearing elements.