Chain of gas stations, Ukraine
Large-format facades, 4.2 meters high without visible vertical load-bearing elements.
The modern look of gas stations attracts car owners. We implemented a large-format glazing project that fit perfectly into the architectural solution and increased the energy efficiency of the complex.
Large-format storefronts with dimensions of 1.6 x 4.2 meters.
Without visible vertical load-bearing elements.
Mirror facade.
In 2022, the first international presentation of Aestech technologies occurred during the World Architecture Festival. It was the first time the world witnessed the capabilities of frameless glazing technology based on insulated glass units with higher stiffness. Aestech impressed festival attendees with its booth, featuring a massive all-glass arch as the central element.
In 2023, Aestech is returning to WAF, which will take place from November 29th to December 1st in Singapore, to showcase its solutions for architects, engineers, and developers. The focus will be on the possibilities of frameless glazing technology for glass architecture, which remains highly popular in Southeast Asia.
The World Architecture Festival is one of the key events in architecture and development. Being shortlisted for the competition of this level is a marker that we are on the right track, and our solutions help architects implement big and bold projects.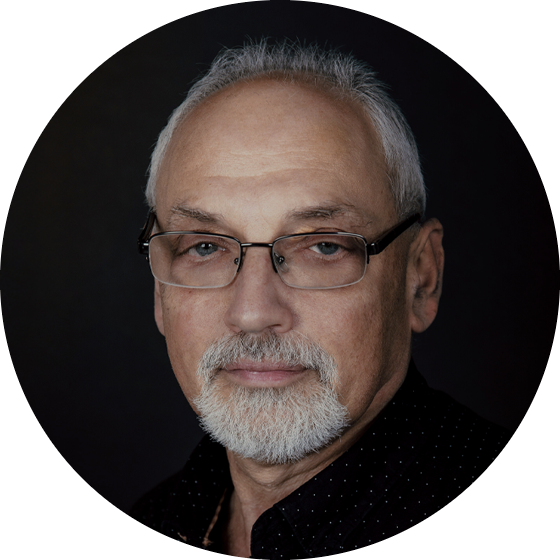 Leonid Lazebnikov, CEO
Recall that Aestech is a manufacturer of insulated glass units with higher stiffness, which are the basis of Aestech's patented technology of frameless glazing of facades. The company is part of the international holding TECHIIA and was created as a result of the purchase of PROJECTS ENGINEERING CONSULTING GROUP, which has been manufacturing and installing large-format insulated glass units with higher stiffness for more than 10 years.
Our Projects
Dome covering of Smart Plaza Polytech shopping center, Kyiv, Ukraine
A record for dome structures - the size of individual transparent elements of the dome covering is more than 4 sq. m. An elegant solution that attracts the attention of visitors.
NOBLE Hotel, Lutsk, Ukraine (project of PIK Group)
Radial and flat facades to create maximum transparency of the building.
Chicago Cube, «Chicago» residential complex, Kyiv, Ukraine
The massive glass entrance structure has become the hallmark of the capital. The world's largest glass cube, towering 12 meters high, is made of glass units. We hope that in the future, the "Chicago Cube" will be included in the Guinness Book of Records.