Translucent structures based on insulated glass units of higher stiffness by Aestech – technology for effective construction projects. Get a premium solution at a mid-range price.
Create projects of any complexity with frameless glass facade systems from Aestech. Our technology allows us to offer you solutions with an individual approach and the necessary flexibility, depending on the needs of your project.
Aestech's technologies enhance energy efficiency, improve the aesthetics of architecture, and add a touch of premium quality. Our patented solutions enhance the attractiveness of the building, appreciated by both residents and investors.
Benefits of Aestech Glazing technology for developers
01
Ability to develop customized projects while maintaining project cost
02
Adaptability of the facade project to a wide range of requirements
03
Absence of visible metal structures elements externally and internally
04
Efficient utilization of interior space
05
Accelerated installation speed of the system
07
Increased seismic resistance of the system
08
Easy service maintenance and replacement of glass units
09
Enhanced thermal and sound insulation compared to standard systems
10
Low level of optical distortions, up to their complete visual absence
Flexibility and advantages of Aestech Glazing technology enable the implementation of various projects using translucent structures: frameless glass facades, glass roofs, canopies, and entrance groups.
What's included in the solution package
Project Workflow
Contact us. We will develop an architectural solution and provide a cost estimate as soon as possible.
Request a calculation
01
Commercial support for the proposed solutions
02
Free project analysis and commercial proposal
Experience and reliability
03
All project preparation work is carried out by our own team of engineers
04
A dedicated manager and project engineer are assigned to the project
05
Full cycle design of all components and facade systems
06
Delivery of the completed solution to the installation site
07
Authorship and technical supervision, as well as training of personnel during the system installation
Your staff – our responsibility
Additional calculations and services that the Aestech team can provide

01
Stiffness calculations
02
Aerodynamic calculations
03
Kinematic calculations
04
3D modeling and prototyping
05
Energy efficiency and sound insulation calculations
Warranty for Aestech Solutions
All solutions provided by Aestech come with a manufacturer's quality warranty, as well as additional warranties required by the legislation depending on the project's geographical location. Individual warranty obligations can be stipulated in the contract if needed.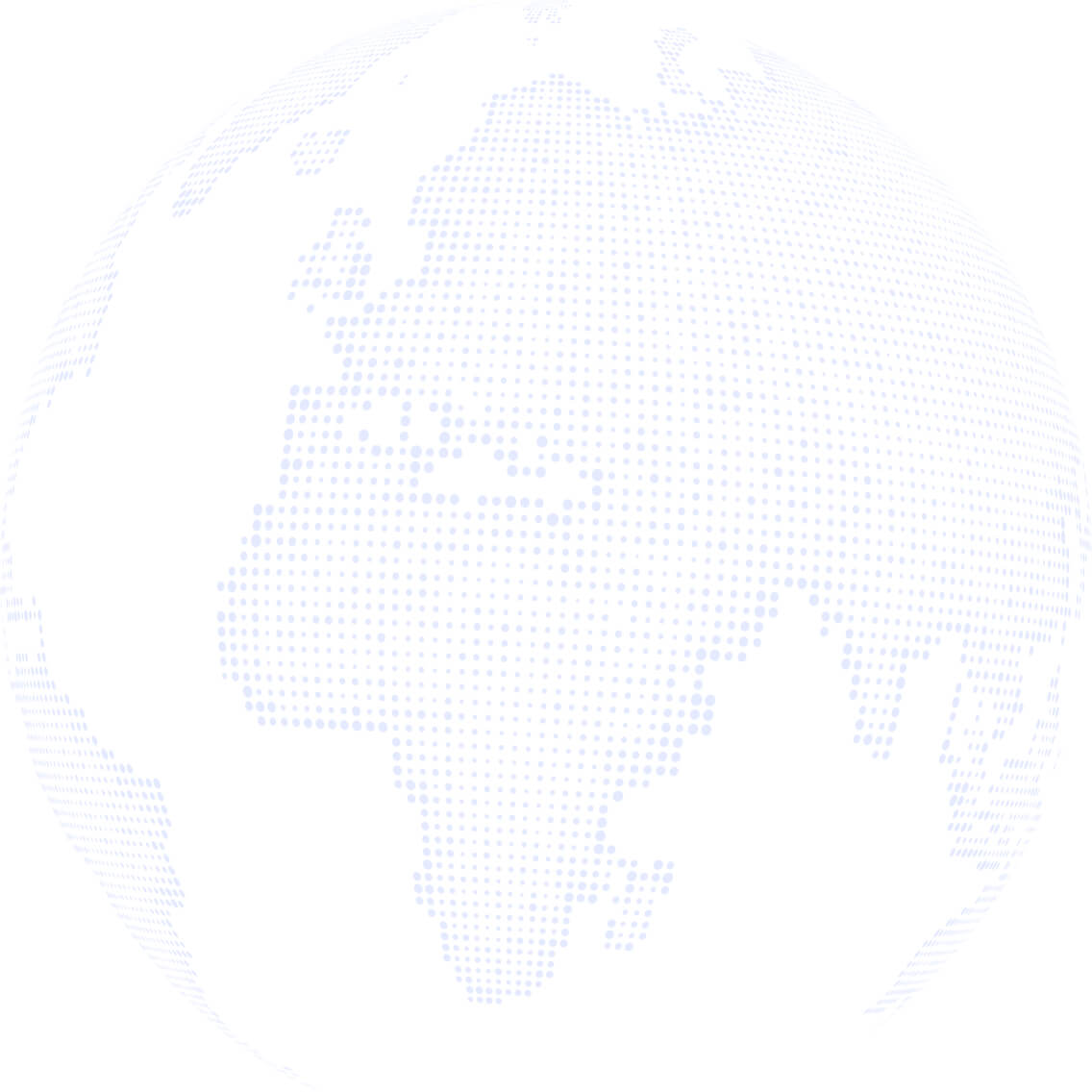 Sustainable development
We have been following the guiding principles of sustainability for many years due to the long history of the company and the philosophy of the founders. Responsible management, responsibility for employees and society, as well as for the environment are key elements of our sustainable development strategy.
Environmental Responsibility
The glass industry has high sustainability standards and we strive to uphold them in order to preserve nature and conserve natural resources. In our production, we strive to constantly improve processes to reduce emissions and energy and water consumption.
Social Responsibility
Our activities affect not only the lives of our employees but also the individuals who live near our production. We at Aestech adhere to the values of partnership and responsibility based on respect. We respect others, act responsibly and at the same time develop innovations.
Send your request for a project of any complexity