Technology
and aesthetics together
Glazing technology without visible internal and external structures, which allows you to implement any design solutions.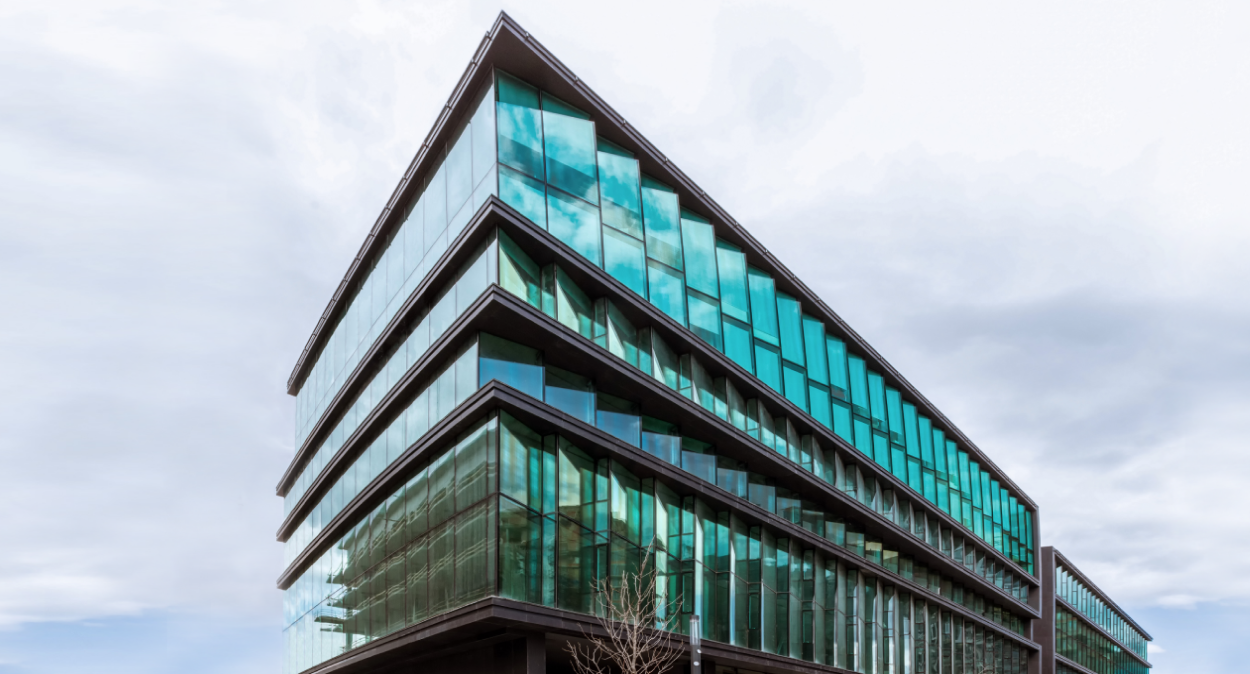 UNIT.City business center, Kyiv, Ukraine
More
Advantages of our unique technology
The advantages of our technology make it possible to implement any architectural solutions in the aesthetics of buildings and entire cities.
01
The bearing capacity is several times higher than that of standard insulated glass units
02
Low level of optical distortions up to their visual absence
03
No vertical and horizontal aluminum profile elements
04
Increased level of sound insulation of the facade system
05
Increased seismic resistance
Aestech owns international patents
Aestech's engineers have developed and patented the technology that makes our insulated glass units unique.
Production
2021
Utility model registration certificate 20 2021 101 714
Translucent enclosing structure IPC: E06B 3/66
2020
Utility Model Patent 114889
The production method of an insulated glass unit with higher stiffness
2020
Utility Model Patent 144186
Translucent enclosing structure
2017
Utility model patent 114888
Insulated glass unit with higher stiffness
We create amazing projects together:


Projects created jointly
Find out about frameless glazing