Showcases of the shopping center Ocean Plaza, Kyiv, Ukraine
Striking showcases: some glass constructions are 7.4 m high. Isn't it a world record!
Ocean Plaza is a modern shopping center, the architectural concept of which involves a lot of glass, transparent structures and details. All in order to convey the transparency of the water and the endlessness of the ocean. According to our projects, complex engineering constructions of all-glass showcases were manufactured and assembled, and they fit perfectly into the concept of the interior conceived by the designers.
In 2022, the first international presentation of Aestech technologies occurred during the World Architecture Festival. It was the first time the world witnessed the capabilities of frameless glazing technology based on insulated glass units with higher stiffness. Aestech impressed festival attendees with its booth, featuring a massive all-glass arch as the central element.
In 2023, Aestech is returning to WAF, which will take place from November 29th to December 1st in Singapore, to showcase its solutions for architects, engineers, and developers. The focus will be on the possibilities of frameless glazing technology for glass architecture, which remains highly popular in Southeast Asia.
The World Architecture Festival is one of the key events in architecture and development. Being shortlisted for the competition of this level is a marker that we are on the right track, and our solutions help architects implement big and bold projects.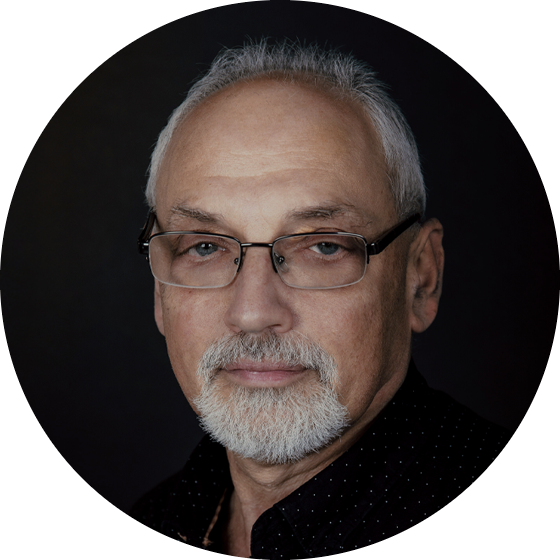 Leonid Lazebnikov, CEO
Recall that Aestech is a manufacturer of insulated glass units with higher stiffness, which are the basis of Aestech's patented technology of frameless glazing of facades. The company is part of the international holding TECHIIA and was created as a result of the purchase of PROJECTS ENGINEERING CONSULTING GROUP, which has been manufacturing and installing large-format insulated glass units with higher stiffness for more than 10 years.