Toyota showroom Autosummit in Kyiv
For more than 16 years, it has been considered one of the most beautiful car showrooms in Europe.
We mentioned 16 years for a reason. This facility is a living proof of the reliability and durability of frameless glazing technology. The glass facades have not only stood the test of time, they have also retained their aesthetic relevance.
During this time, we have significantly improved our frameless glazing technology and started using high-strength glass units. We will be happy to apply it in your projects.
In 2022, the first international presentation of Aestech technologies occurred during the World Architecture Festival. It was the first time the world witnessed the capabilities of frameless glazing technology based on insulated glass units with higher stiffness. Aestech impressed festival attendees with its booth, featuring a massive all-glass arch as the central element.
In 2023, Aestech is returning to WAF, which will take place from November 29th to December 1st in Singapore, to showcase its solutions for architects, engineers, and developers. The focus will be on the possibilities of frameless glazing technology for glass architecture, which remains highly popular in Southeast Asia.
The World Architecture Festival is one of the key events in architecture and development. Being shortlisted for the competition of this level is a marker that we are on the right track, and our solutions help architects implement big and bold projects.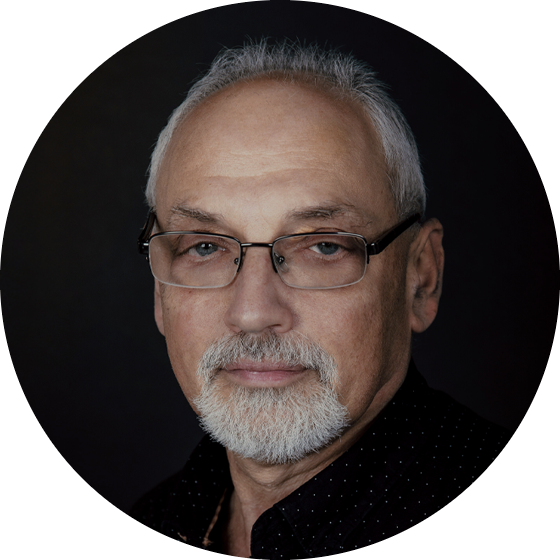 Leonid Lazebnikov, CEO