Aestech will select the winners of The Futureglass Prize at the World Architecture Festival
For the second year in a row, the company is initiating a special award at the festival that recognizes the best projects with the use of glass.
From November 29th to December 1st, the largest event dedicated to architecture and development, the World Architecture Festival 2023, will take place in Singapore. The festival is a major global platform for presenting innovations, products, and implemented projects.
Aestech – for the second time in the history of WAF – is introducing the special award, The Futureglass Prize. On the festival's final day, members of the special jury will select the best projects using glass and innovative methods of its application.
Last year, the shortlist included 7 projects from all over the world: from the USA to Australia. The projects varied greatly, including museums, industrial facilities, renovation projects, office centers, and skyscrapers. What unites them is their ability to push the boundaries and elevate glass architecture to a new level.
"The projects awarded The Futureglass Prize are a shining example of glass technology development and the popularization of glass as a material. Last year, it was quite challenging to select the winner because the level of projects was very high. We are confident that this year we will see even more daring and interesting projects."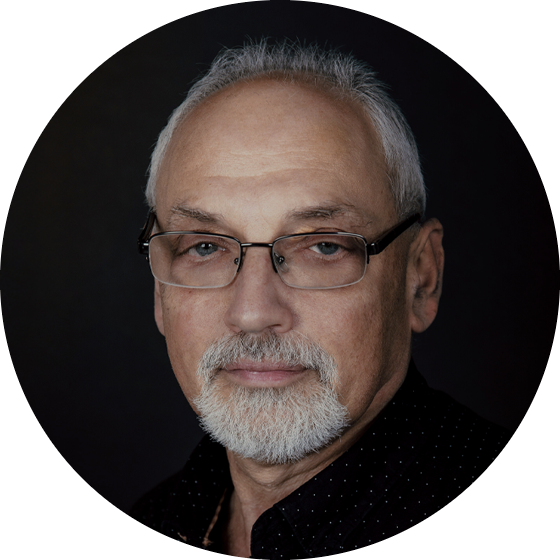 Leonid Lazebnikov, Aestech CEO