Aestech has received qualification confirmations from ift Rosenheim
Glass facade systems have been tested to comply with a range of European standards.
Aestech has obtained approval protocols from ift Rosenheim, an independent laboratory headquartered in Rosenheim that has been conducting certification and testing of products and technologies for over 50 years.
In fact, ift Rosenheim defines and verifies compliance with standards for the manufacturing, installation, and operation of building materials, glass-transparent systems, panel structures, facades, and more. As part of the research conducted by the ift Rosenheim laboratory, Aestech's insulated glass units with higher stiffness underwent a series of tests to meet the standards.
Insulated glass units with higher stiffness already have ift Rosenheim protocols. In 2022, they received confirmation of compliance with durability (EN 1279). This time, a structure measuring 5209x6089 mm was tested for compliance with standards for air permeability (EN 12153), water tightness (EN 12155), resistance to wind load (EN 12179), and heavy rain resistance under dynamic load.
In the air permeability test, the glass system was assigned Class A4. According to the results of the water tightness test, the construction was assigned Class R7.
The system demonstrated high performance during dynamic load tests (positive and negative) and in tests for structural integrity. Finally, after the load test, a repeated dynamic test simulation was conducted, simulating rain with gusts of wind, and once again, the system performed excellently.
"High standards of ift Rosenheim are recognized worldwide. I am confident that the interest in Aestech products will only grow as these confirmations are recognized by architects, engineers, and developers in Europe and far beyond its borders."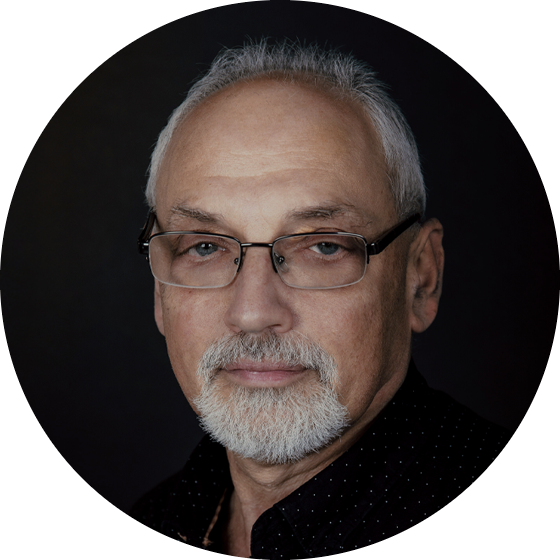 Leonid Lazebnikov, CEO of Aestech
It is worth mentioning that Aestech will participate in the World Architecture Festival 2023. This year, the festival will be held in Singapore, and Aestech will present its own frameless glazing technology based on insulated glass units with higher stiffness.