Aestech supports The Futureglass Prize at the World Architecture Festival 2023
For the second consecutive year, the company is initiating an award to recognize the best architectural projects using glass.
In 2023, Aestech will participate in the World Architecture Festival, one of the largest events in the world of architecture and development. The festival annually brings together architects, engineers, developers, and major suppliers who gather to showcase their technological innovations, participate in discussions, and engage in networking.
This year, WAF is changing its location traditionally. After nearly a decade-long hiatus, the event returns to Singapore, one of the world's architectural hubs. A diverse range of styles and eras is represented here, from glass skyscrapers to colonial-era wooden buildings. The festival itself will take place at Marina Bay Sands, one of Asia's architectural gems.
Aestech is once again initiating the special award, The Futureglass Prize, which recognizes the best projects using glass and innovative methods of its application. On the final day of the festival, one of the seven projects shortlisted for the prize will receive special recognition.
The Futureglass Prize projects are a vivid example of the advancement of glass technology and the popularization of glass as a material. I am pleased that our participation in the festival as the award initiator is becoming a regular event.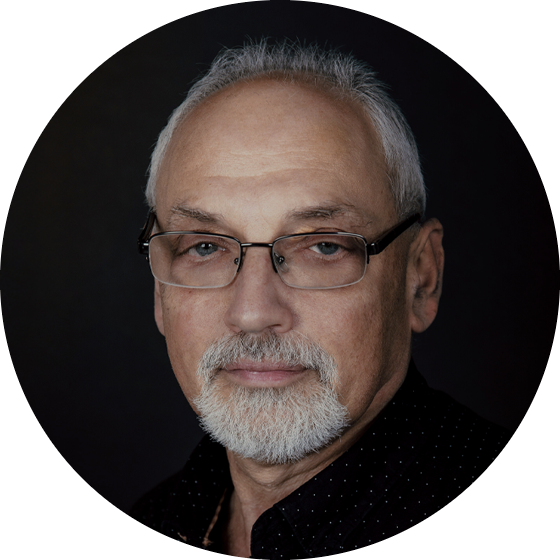 Leonid Lazebnikov, CEO of Aestech
It's worth noting that Aestech participated in WAF 2022 as a partner and festival participant last year. The company prepared a massive stand, featuring a prominent glass arch as its centerpiece.
The International World Architecture Festival will be held from November 29 to December 1. For more details about the event, you can visit worldarchitecturefestival.com.