Aestech introduced a new product – a lightweight wall panel for fast construction of houses
With Aestech-LP, developers can speed up and reduce the cost of building construction without sacrificing quality.
Aestech has announced the launch of a new product — Aestech-LP lightweight wall panel. This is a ready-made self-supporting enclosing structure with a color scheme and texture. The light weight of the panel allows for construction under non-standard building conditions. Thanks to this, the building can be erected in a shorter time compared to, for example, aerated concrete technologies.
Aestech-LP consists of two porcelain tiles or other sheet materials between which a visco-damping membrane absorbs noise and a material for heat and sound insulation, such as mineral wool or extruded polystyrene. The structure is assembled using GRP holding elements and Aestech adhesives. Three thicknesses are available — 100, 150 and 200 mm.
Among the advantages of the product:
the ability to perform work in winter, unlike other similar materials;
lightness, quick assembly, high bending strength;
environmental friendliness and easy recycling;
no need for wet finishing works;
resistance to temperature changes, moisture, sunlight, and mold formation;
a wide range of colors for different architectural conditions.
Our frameless glazing technologies have been proving their effectiveness for 15 years. Experiments with them helped us create a new product. Thanks to our panels, developers can quickly and efficiently carry out installation work without losing quality on structural elements.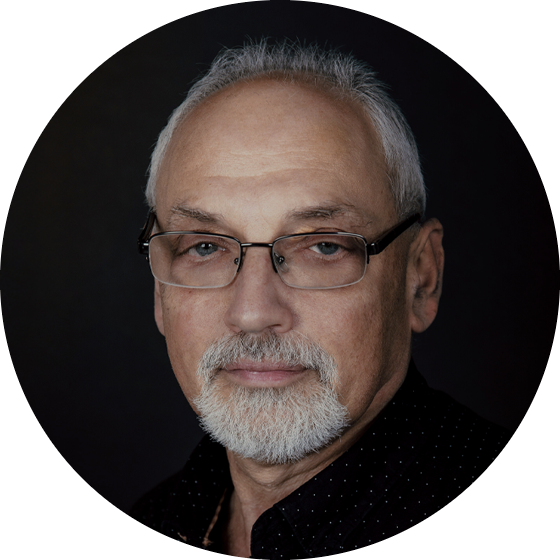 Leonid Lazebnikov, CEO von Aestech
The company's engineers have calculated that the use of lightweight Aestech-LP wall panels due to their lower weight can save up to 15% on reinforcing the floor slab. For low-supporting soils, if regulations allow, the slab cross-section can be reduced, which will reduce its weight and the load on vertical supports, thus saving on reinforcement and the cross-section of these supports.
Compared to solutions based on aerated concrete technologies, construction with lightweight wall panels is up to 20% more economical. In addition to reducing the cost of construction materials and installation services, the developer gains additional operating space by reducing the thickness of the building envelope.
Particular efficiency can be achieved by using two of the company's technologies — lightweight wall panel Aestech-LP and insulated glass unit Aestech.
Aestech is an international technology company with over 15 years of experience. It creates innovative solutions that make it possible to realize the most daring architectural ideas related to the use of glass and other building materials. Since 2022, Aestech has been part of the international technology holding TECHIIA.