Aestech and TECHIIA Holding supported the Principles for Ukraine's recovery
Aestech and the TECHIIA holding, which is the main investor of the company, have signed the Ukraine Business Compact 2023. This is an official statement of intent to support the recovery and rebuilding of Ukraine.
The Ukraine Business Compact was presented in London at the second annual international conference on Ukraine's recovery, the Ukraine Recovery Conference (URC 2023). It is a key international platform for discussing plans and opportunities to ensure long-term economic development in Ukraine, including helping it recover as a more resilient, environmentally friendly, and prosperous European country.
Aestech officially joined the initiative along with other international and Ukrainian companies to declare their willingness to be part of the process of rebuilding Ukraine.
We want the restored Ukrainian cities to become the best examples of urban planning and architecture. We are ready to share our experience and technologies to provide Ukrainian cities with aesthetic appeal.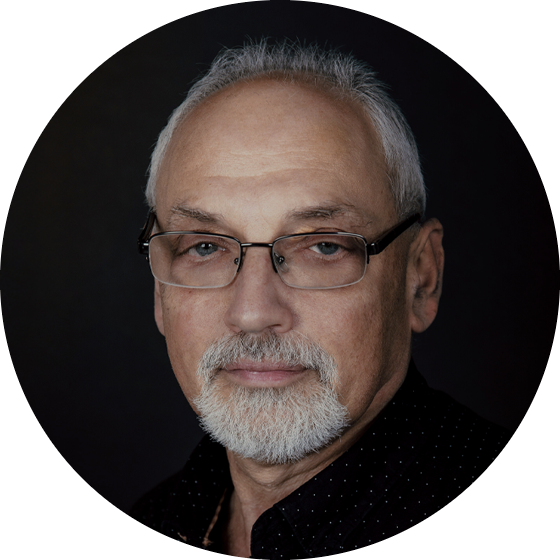 Leonid Lazebnikov, CEO of Aestech
Dozens of companies have already signed the compact, including IT-Integrator, UNIT.City, Datagroup-Volia, MHP, Epicenter-K, Astarta, Atmosfera, Arzinger, Task Force, UkrEnergo, Baker Tilly, Carlsberg, etc.